ABOUT
THE EVENT
Marrakech fashion week is creating an exclusive fashionable venue for all types of designers and houses of couture.
A fashion week that every creative person needs to know, regardless of their type of affinity with fashion.
The event is following a futuristic vision for designers who will have the chance to show their pieces to the world, exposing their vision, beliefs, and aesthetics.
You will attend a clever mix of runways, presentations and digital initiatives, highlighting all backstage and front office needs.
From Lights, Stage management, models, Beauty experts, sponsors, partners, and spots: we will do it all for you!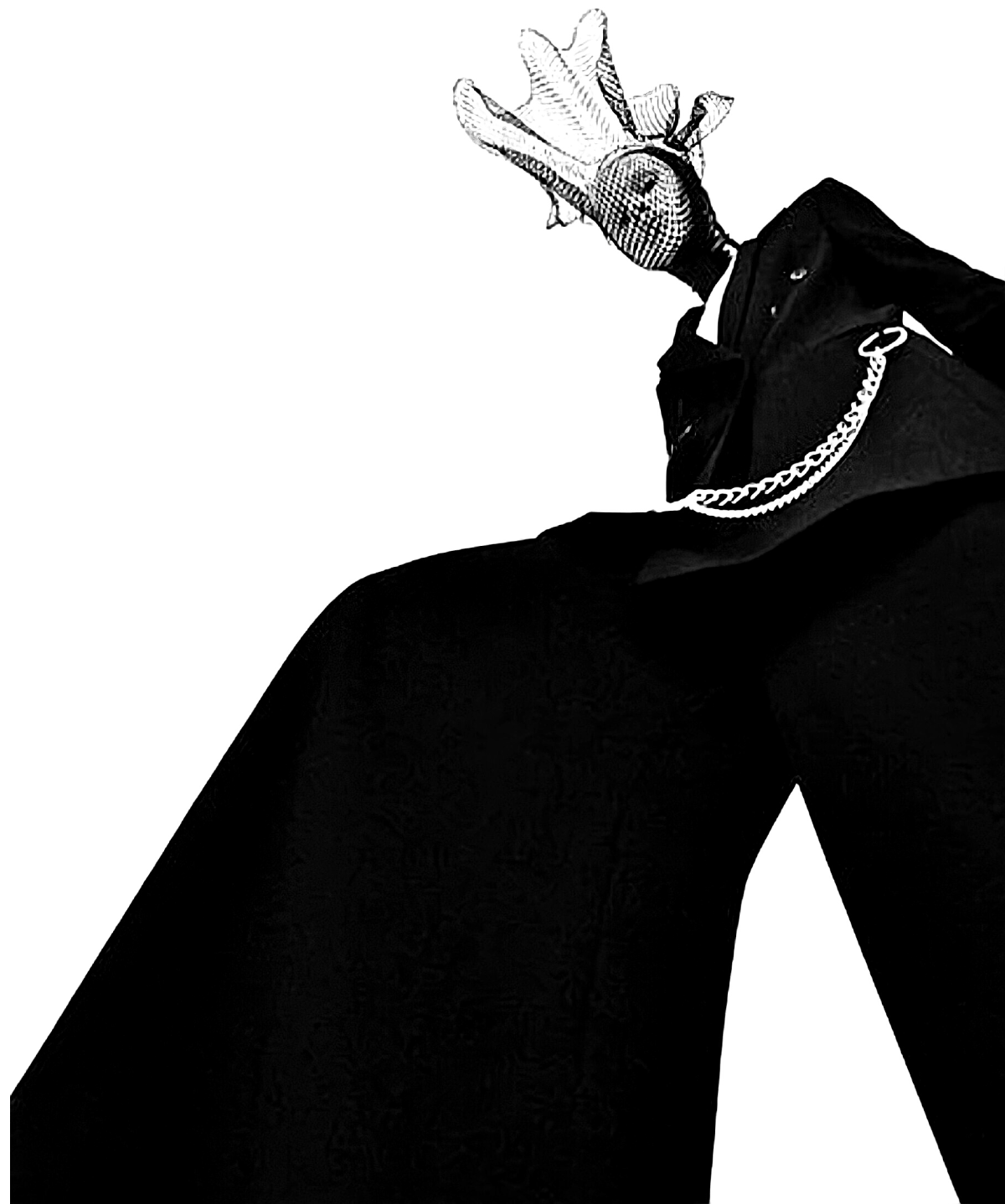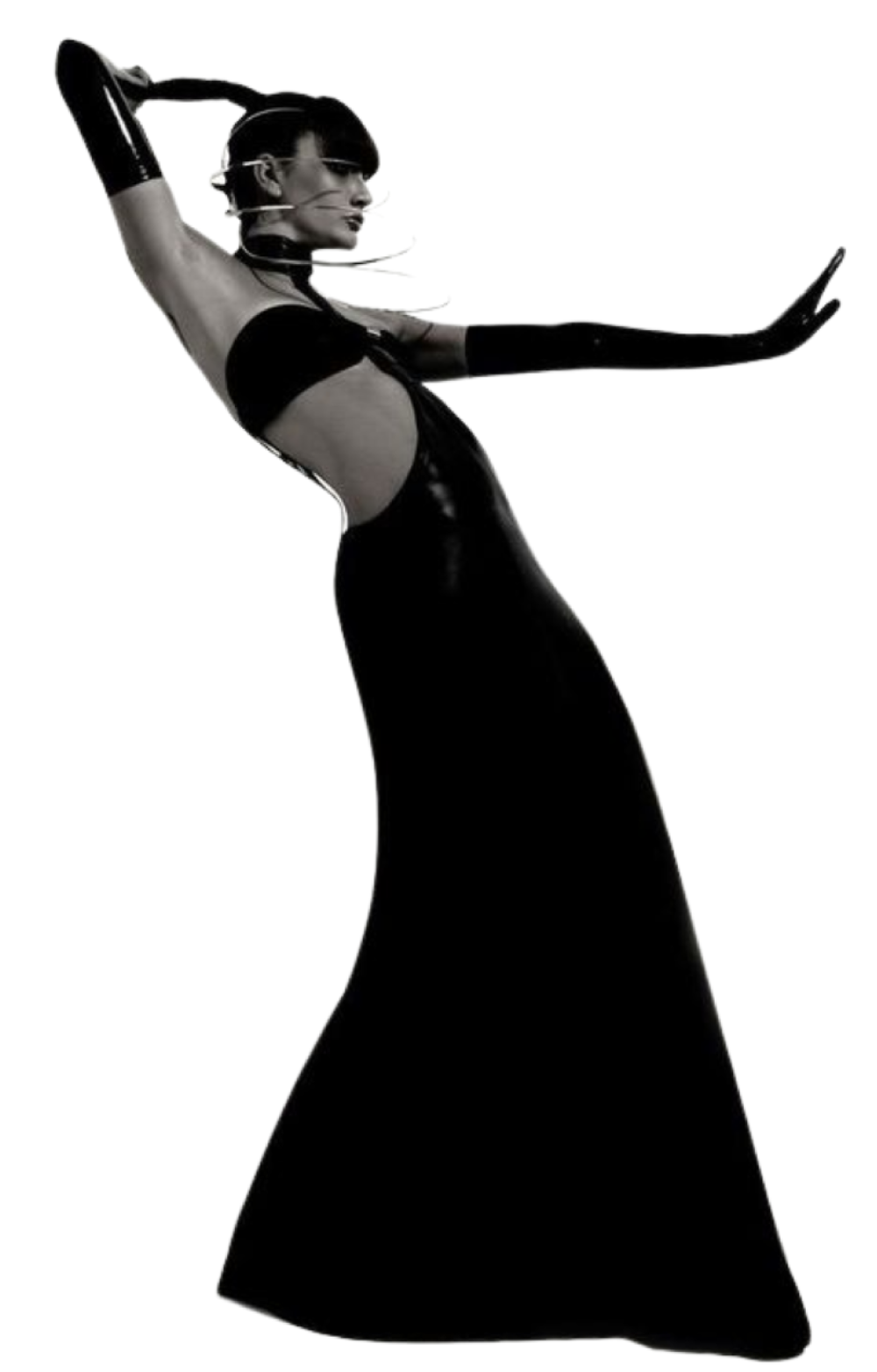 WE ARE ALL COVERED WITH FASHION
Marrakech Fashion Week is the first fashion week in Morocco.
We will highlight designers who captivate the public by bringing them into their world. Through this event, we believe that a new era of fashion shows will be born. A place where brands, designers and creative artists will be able to present their work.
WHAT YOU WILL BENEFIT FROM
IN THIS FIRST EDITION OF MARRAKECH FASHION WEEK, YOU WIL HAVE ACCESS TO ALL LOGISTICS FACTORS LINKED TO LIGHTS/ SOUND CHECK/ PODIUMS AND
BACKSTAGE MANAGEMENT
6 DAYS
FASHION WEEK
CAT-WALKS
APPETIZERS
COCKTAIL DRINKS
TRANSPORTATION
Workshop & Talk
SPOTS
4 DIFFERENT SPOTS WITH ALL NECESSARY MATERIAL FOR YOUR FASHION SHOW
BACKSTAGE
CHOREGRAPHERS

DRESSERS

STAGE MANAGERS

FITTING AREAS

LIGHTS

SOUND CHECKS
EPHEMERAL SALON


MIRRORS

& LIGHTS

HAIR PRODUCTS

MAKE-UP PRODUCTS
VIDEOGRAPHERS & PHOTOGRAPHERS
PROFESSIONAL PHOTOGRAPHERS

PROFESSIONAL VIDEOGRAPHERS

PRIVATE SHOOTINGS
PRESS & GUEST LIST
PRESS CONFERENCE

PRESS DOCUMENTS

MEDIA

COVERAGE

INFLUENCERS

CONFERENCE ROOMS
Model Packages
Our main partner 8SKYPRODUCTION has more than 50 models with big capacities nad determination. They are masters in catwalks and/or shootings.
The professional team has great references within the intenational fashion industry.
They also captivate advertisements and television commercials to promote various products and services.
The models are suitable for health and fitness regimens to maintain a well-defined physical appearance in accordance with industry standards.
« WE PROVIDE, TOP MODELS / RUNWAY MODELS AND NEW FACES. ALL READY FOR THIS EVENTS »
EVENT BACKSTAGE
A fashion show can't take place without strong backstage management.
A real conductor of the model's preparation will
help to embody the soul of the fashion show. Managing clothing/ shoes/ dressers/models/ hair and makeup/ choreography and much more. The teams know what they have to do on D-day. All Moodboards/ call sheets/ running order/census and more will be handled.
All have to be undone and redone to respect the checklist. However, the backstage ambiances are often good because it is a microcosms where everybody knows each other.
The role of backstage management is to unite the professionals so that everything runs smoothly with an ultimate goal: subliming each model and delivering a great show.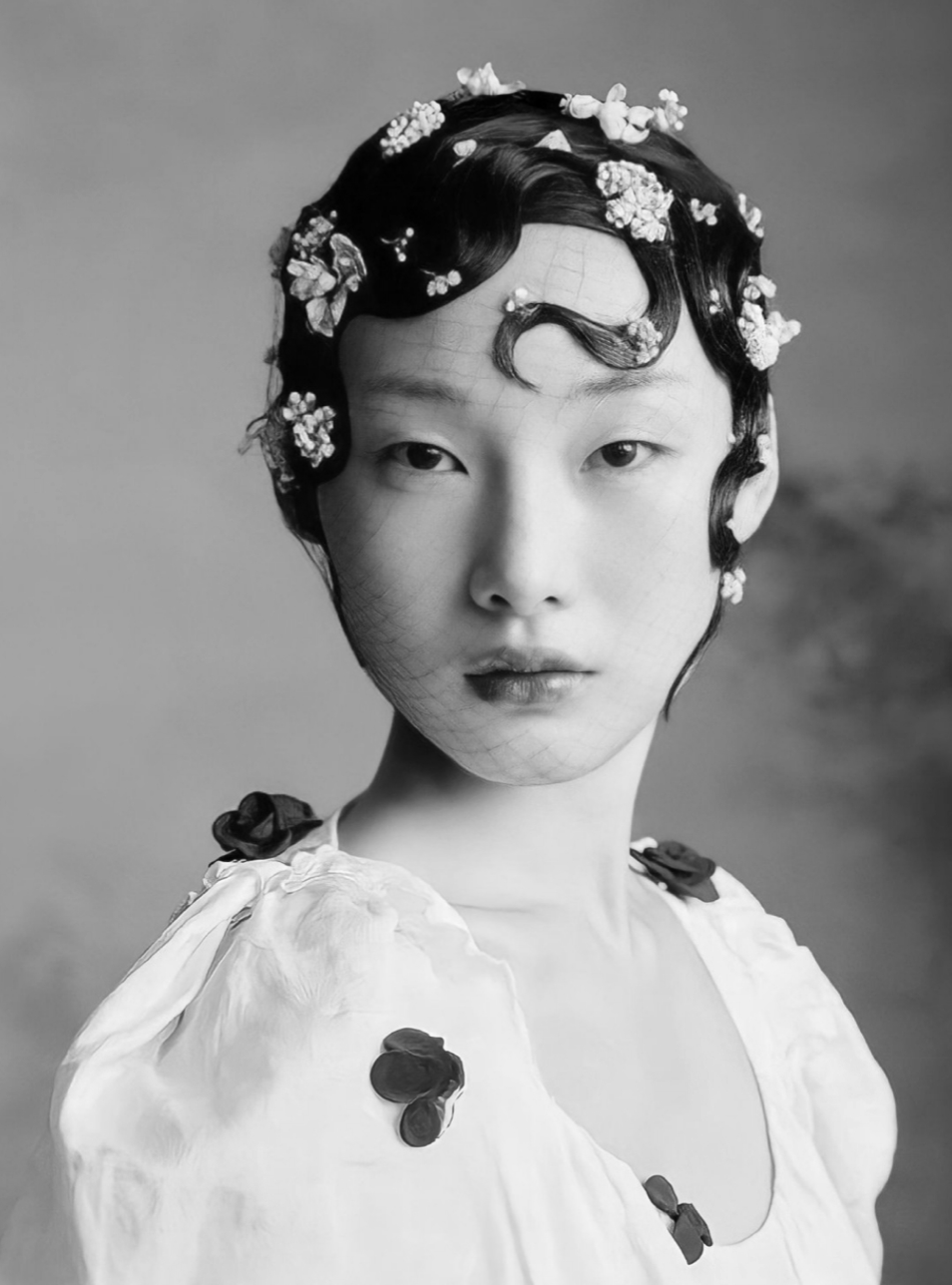 HAIR AND MAKE UP
Beauty service By Marie B
Our official partner in Hair and Makeup services is MARIE B and her Team. with more than 10 years of experience between weddings, international fashion shows and fashion weeks, Festivals, and international fashion mobs, this Beauty service expert will make the mark in Marrakech Fashion Week.
1 – EPHEMERAL SALON
Professional & sophisticated Hair Gadgets Certified and skin-friendly products Multiple Ephemeral Mirroir Stands Comfortable and optimized beauty sets
2 – MARIE B AND THE TEAM
With only professionals in the field, Marie B and her team offer more than satisfactory services in a great atmosphere and working climate
3 – MOODBOARDS
In every work Marie B creates a moodboard that gives to the client a sense of how the product will look like and feel like, to reach full potential of emotions the product could arouse.